Followup to:
January 12, 2015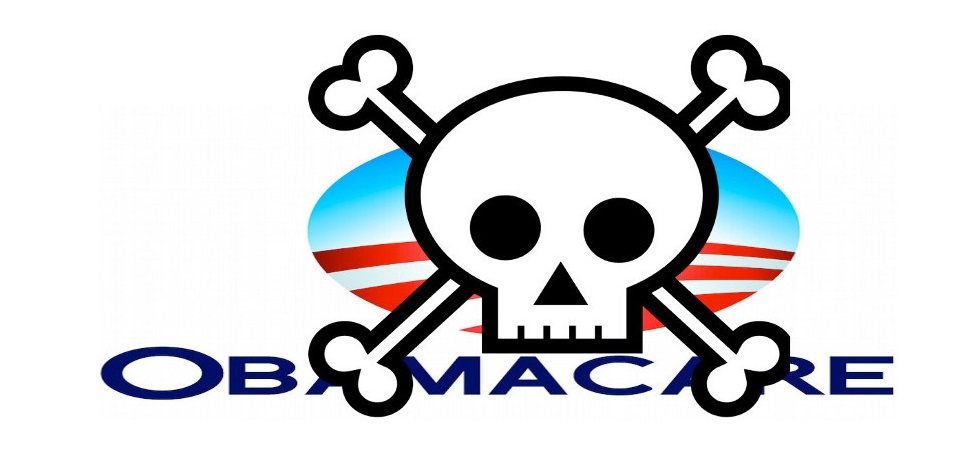 I've always thought this column was the best summary anywhere of the sleazy way Obamacare was passed but then, in October of 2013, Megyn Kelly narrated a
four-minute video
on Fox News that attacks the sleaze from a different perspective, ignoring my point about how the filibuster-proof 60–40 majority was manufactured but reminding viewers about the questionable legislative maneuvers Democrats used, the backlash among Americans afterward, and Republican promises about repeal. It's not a
better
summary but it's a great complement.
Meanwhile, information continues to be added and repercussions continue to be felt...
[read followup]