There are no words to describe my rage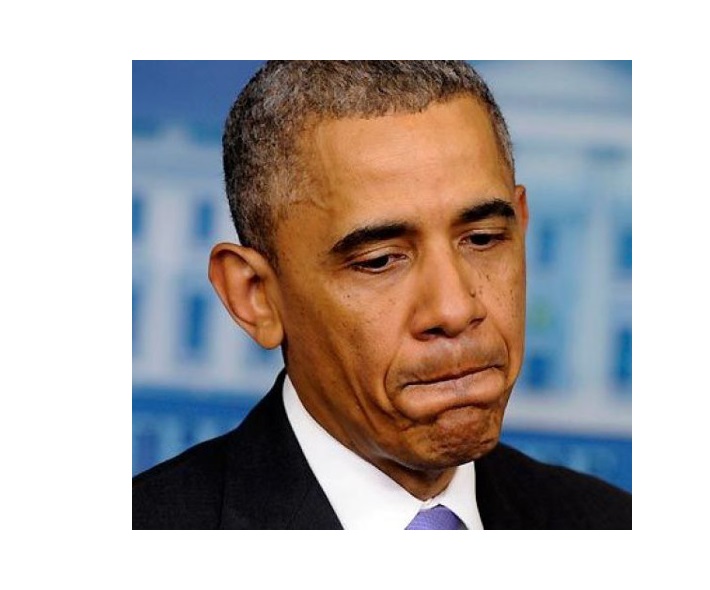 The VA scandal is literally beyond the pale. In addition to being a NATIONAL DISGRACE, it's a very good preview of what life is going to be like under the future Obamacare disaster. Our veterans were willing to give up their lives to protect and defend our once-great nation and Obama WHO WAS AWARE OF THE PROBEMS AND CAMPAIGNED IN 2008 ON REFORM has done NOTHING. Wait, I take that back—he's played 172 rounds of golf (and not done yet!!) while our brave patriots are dying waiting for medical care.
We need to fix this and fast...
(read the rest here:
http://www.jpattitude.com/140524.php
)