Attrition of joy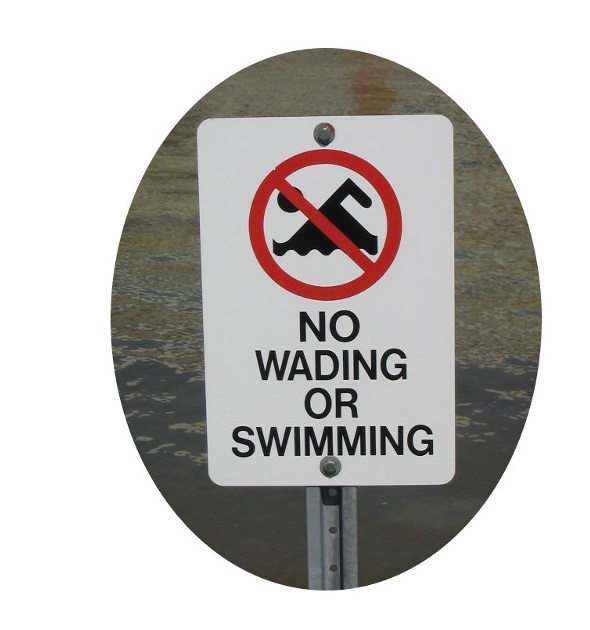 [J.P.'s Moment of Common Sense. For list of subscribing radio stations, click here.]
Gallup took a
poll
last week asking Americans this question: "What do you think is the most important problem facing the country today?" As in previous polls, the biggest problem people see is the government.
Not unemployment, not Muslim terrorists, not health care—the friggin' government.
The poll offers a simple message for Washington if they were only willing to hear it: get out of our way and we can solve the other problems on our own. Fox News, MSNBC, and radio talk shows can debate how and why government control is growing so rampantly, but you get a better feel for how it ruins your life by listing the everyday aspects of day-to-day existence where joy has been drained and irritation magnified.
For instance, have you bought a light bulb this year? ...
(read the rest here:
http://www.jpattitude.com/140118.php
)