Planned Parenthood?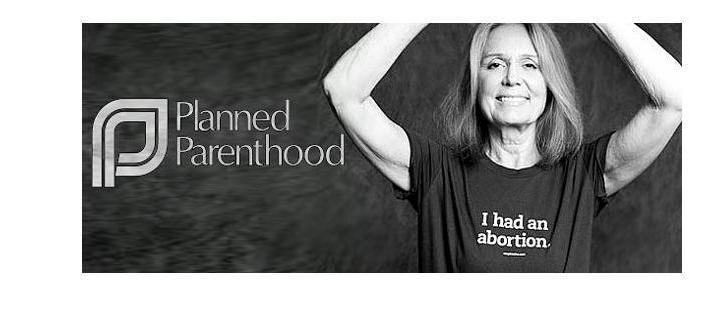 [J.P.'s Moment of Common Sense on Broad View, KBZZ 1270 AM and 96.1 FM in Reno. Listen live Saturdays at 2:00 PM Pacific Time.]
Planned Parenthood released its
annual report
this week, and once again this abhorrent organization set a new record for number of babies killed: 333,964 for the year ended June 30, 2012. You have to wonder if their name is appropriate, since "parenthood" has little to do with the nasty business in which they're engaged.
We see this all the time with liberals. Whatever name they use, the actual function tends to be the opposite...
(read the rest here:
http://www.jpattitude.com/130112.php
)