Batman vs. Jack Reacher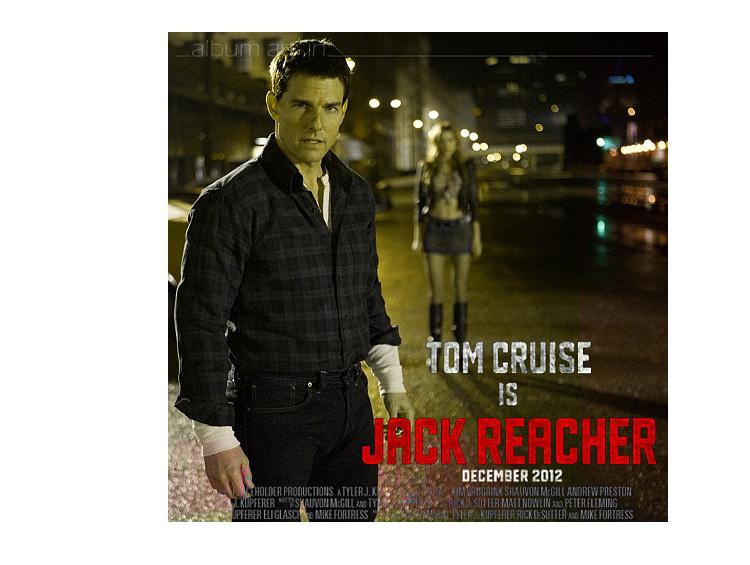 [J.P.'s Moment of Common Sense on Broad View, KBZZ 1270 AM and 96.1 FM in Reno. Listen to Broad View live Saturdays at 2:00 PM Pacific Time.]
So I went to see the latest Batman movie:
The Dark Knight Rises.
As everybody knows, I have a love-hate relationship with the movies. I love the medium but I hate Hollywood because itís populated with the dumbest, sleaziest, most adamantly misguided nitwits in the world, all of them (so it seems) clamoring for a chance to express poorly-informed political opinions and ruin whatever enjoyment Iím trying to glean from their productions.
Usually when I mention a movie like this, I immediately start trashing it, but this time... this time there was something even worse than Christian Bale rasping and growling his way through another Batman role...
(read the rest here:
http://www.jpattitude.com/120825.php
)