Brad Pitt's mom gets a history lesson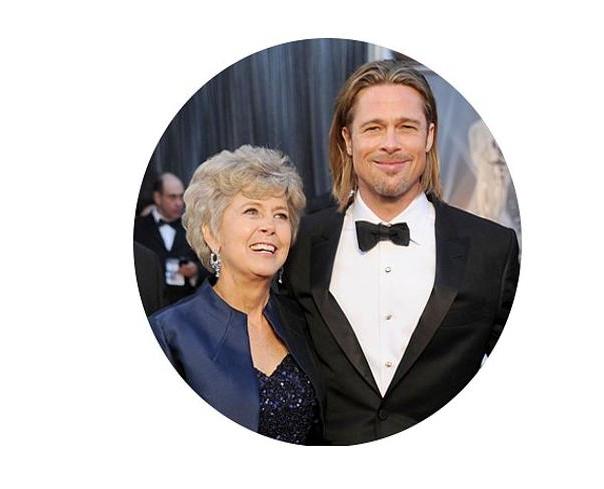 [J.P.'s Moment of Common Sense on Broad View, KBZZ 1270 AM and 96.1 FM in Reno. Listen to Broad View live Saturdays at 2:00 PM Pacific Time.]
Did anybody else lose respect for Brad Pitt this week? His mother was
attacked
,
threatened
, and
insulted
in the vilest terms possible – I can't even repeat the words here on the radio – and
his
response was to say and do nothing.
Apparently he was worried about offending the gay mafia that controls Hollywood. Apparently he was more worried about his livelihood than his mother...
(read the rest here:
http://www.jpattitude.com/120714.php
)