Reno in the rear-view mirror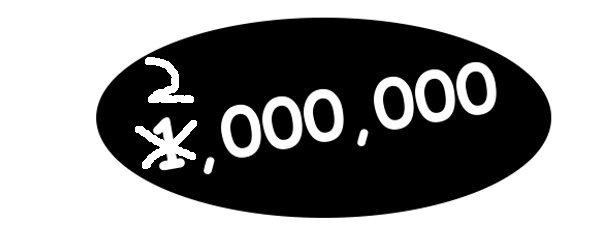 For the last two months,
JPAttitude.com
has been limited to my five-minute
Saturday radio piece
each week instead of the normal two or three columns. That's because I was busy relocating across the country to Michigan, my birthplace. First I drove a car to Michigan, then I flew back to Reno for a month to pack my stuff, and then I drove a Penske truck towing the second car to Michigan.
The packing and driving broke my rhythm as a writer, and broke my heart because I love Reno. When I first arrived in Nevada five years ago, I was aghast at the way it looked – like post-nuclear-war apocalypse – but the scenery and atmosphere grew on me. The long views, the mountains always in the background, the emptiness in every direction... even the dryness feels more natural to me now than Michigan does.
Reno turned out to be the perfect little big city for me, a blue-collar gambling town that's awake all night without the overwrought Vegas glitz, with the coolest river I ever saw roaring through the middle of downtown. I left Nevada feeling that Reno is my adopted home...
(read the rest here:
http://www.jpattitude.com/120523.php
)