Assault on batteries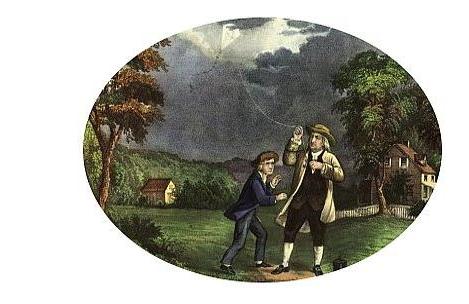 [31st J.P.'s Moment of Common Sense on Broad View, KBZZ 1270 AM and 96.1 FM in Reno.]
As President Obama travels around the country at our expense on his magical never-ending campaign trip that
started in 2004
(believe it or not), he's mentioning energy an awful lot.
He should be. His energy policy is an embarrassing mess and Americans are suffering from it. All those solar plants and electric car manufacturers he spent three years bragging about are failing and laying off employees. They were bad ideas. Turns out getting energy money from the Obama administration was never about having a good business idea – it was all about being one of Obama's buddies.
And the definition of "buddies" is people who donate money to his never-ending presidential election campaign...
(read the rest here:
http://www.jpattitude.com/120324.php
)