Leftwing science – Part 3 – The list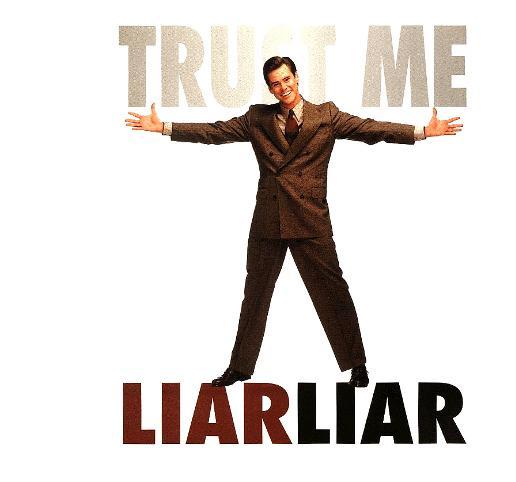 This list is written with the intention of being a living document, which means it will be updated as more examples of leftwing science are added, and whenever new and pertinent evidence is discovered.
So bookmark this page.
Although assigning a date to many of these myths is difficult, the list is roughly in chronological order to give readers a feeling for the damage done by this particular form of leftwing dishonesty over the years… damage to both human welfare and the advancement of scientific knowledge.
Part 1
was about how and why the left twists science, and
Part 2
went into detail about Darwinism, which Ann Coulter calls the "creation myth of the church of liberalism." Now it's time for the promised list...
(read the rest here: http://www.jpattitude.com/110606.php)