Big lies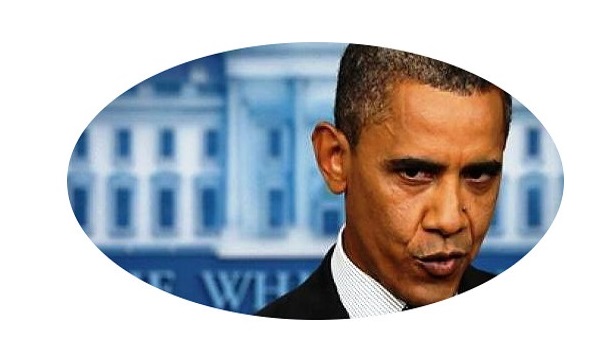 [J.P.'s Moment of Common Sense on Broad View, KRNG 101.3 FM Reno. Listen live Saturdays at 11:00 AM Pacific Time.]
What a crappy week. On Wednesday the Republican milquetoasts in Congress unconditionally and ignominiously surrendered on the budget battle, funding the federal government until January 15th and eliminating the debt ceiling until February 7th. Oh goody, Barack Obama has a new Visa card with no credit limit.
So no more government shutdown. Hallelujah, the bureaucrats' paid-vacation nightmare is finally over, those poor souls. We are so lucky to have these people, by golly. How else would we know when we're allowed to
look
at Mount Rushmore? ...
(read the rest here:
http://www.jpattitude.com/131019.php
)