Words of deceit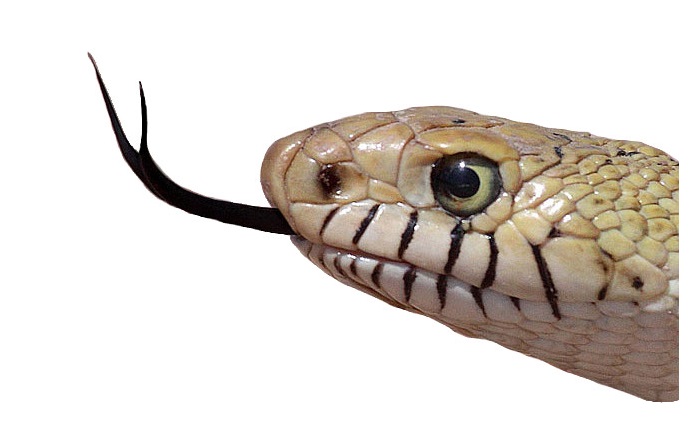 [J.P.'s Moment of Common Sense on Broad View, KRNG 101.3 FM Reno. Listen live Saturdays at 11:00 AM Pacific Time.]
This week's federal budget impasse between Democrats and Republicans has been labeled the "
Harry and Barry Shutdown Show
" after Harry Reid and Barack—Barry—Obama, the government shutdown's two main instigators. It's a new phrase and I hope it sticks.
We also have at least one brand new word added to the English language...
(read the rest here:
http://www.jpattitude.com/131005.php
)