Fast & Furiously stupid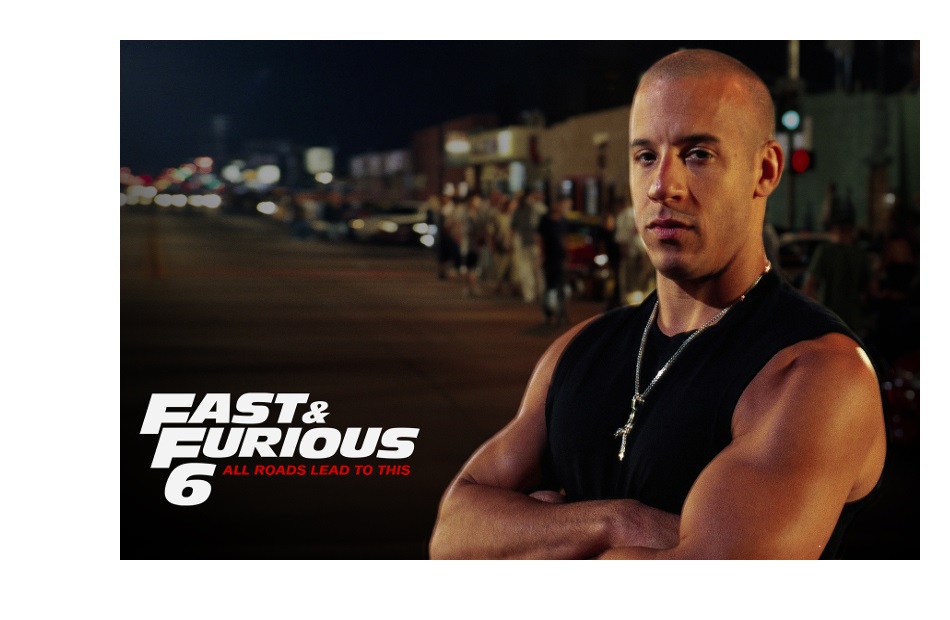 [J.P.'s Moment of Common Sense on Broad View, KRNG 101.3 FM Reno. Listen live Saturdays at 11:00 AM Pacific Time.]
Every man, sooner or later, loves a woman who is wrong for him. That's my relationship with Hollywood. I know the stuff Hollywood produces is killing my brain cells but I can't stop watching it.
I remember the day I fell in love: I was six years old and the movie was
Swiss Family Robinson
. The shipwreck on a Pacific island, the clever contraptions they invented to survive, the cute girl dressed like a boy who they rescued from pirates, the logs rolling down the hill when the pirates attacked... I was so captivated by that movie I forgot to eat my popcorn. I thought about it for days afterward. I even thought about copying the Robinson family by building a trap to slaughter my enemies... until my unfortunate lack of enemies caused me to lose interest...
(read the rest here:
http://www.jpattitude.com/130601.php
)