Vaccine scams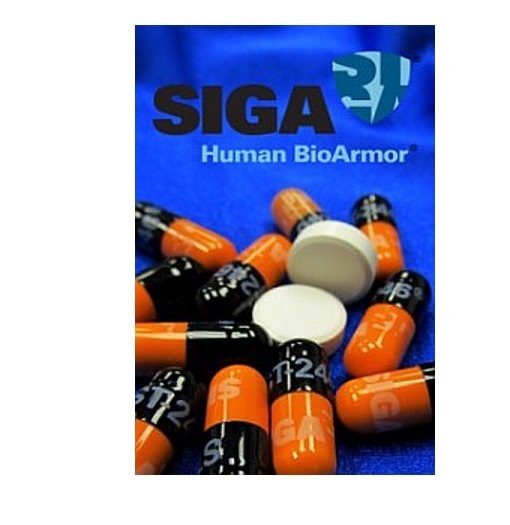 [J.P.'s Moment of Common Sense on Broad View, KJFK 1230 AM Reno. Listen live Saturdays at 3:00 PM Pacific Time.]
Last week the U.S. government received its
first shipment
of a new medicine for treating smallpox. That's right,
smallpox.
The new drug is called Arestvyr and this shipment is the beginning of a $463 million order for two million doses of the stuff.
If you're confused by this news, it's because you thought smallpox was cured forty years ago. Well, it was. Smallpox is the only human disease ever totally defeated. It was officially certified as eradicated by the World Health Organization in 1979... which begs the question: why is the government spending so much money on a disease that no longer exists?
(read the rest here:
http://www.jpattitude.com/130316.php
)