Debt ceiling lies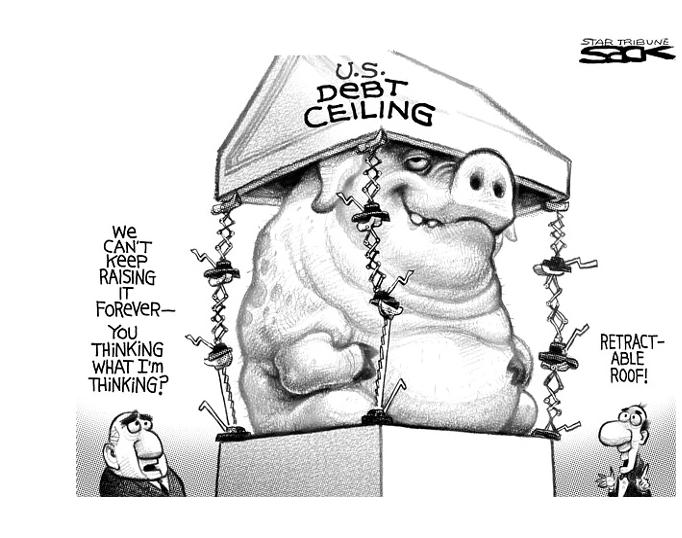 [J.P.'s Moment of Common Sense on Broad View, KJFK 1230 AM Reno. Listen live Saturdays at 3:00 PM Pacific Time.]
This was a discouraging week. A year and a half ago I started this five-minute weekly commentary on the radio and the
second one
I wrote, dated August 6, 2011, was about the debt limit and how our politicians in Washington were lying to us.
Now itís January of 2013, they brewed up another
debt ceiling bypass
this week, and theyíre telling the same lies. No matter who you are, no matter what your political persuasion, itís discouraging when...
(read the rest here:
http://www.jpattitude.com/130126.php
)