Obama's background: who will you vote for Tuesday?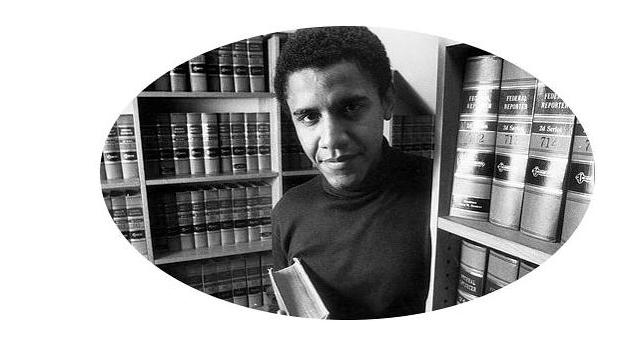 [J.P.'s Moment of Common Sense on Broad View, KBZZ 1270 AM and 96.1 FM in Reno. Listen live Saturdays at 2:00 PM Pacific Time.]
If you haven't already voted, do me a favor: there's a new page on my website dedicated to various issues, controversies, and mysteries surrounding the
background of Barack Obama
– browse through those issues before voting. Please. There is something deeply disturbing about the personal history of the man we elected president four years ago, and you owe it to yourself and your country to become educated.
The mainstream media pokes fun at people they call "birthers," people who question the place of Barack Obama's birth, but there are more issues than just that one. Lots more. The concern about Obama's background also encompasses his unsavory personal habits, his lifelong associations with anti-American radicals, the false narratives he's tried to pass off as factual, and the zealous efforts he makes to hide the truth about his past...
(read the rest here:
http://www.jpattitude.com/121103.php
)