Stem cell Nobel Prize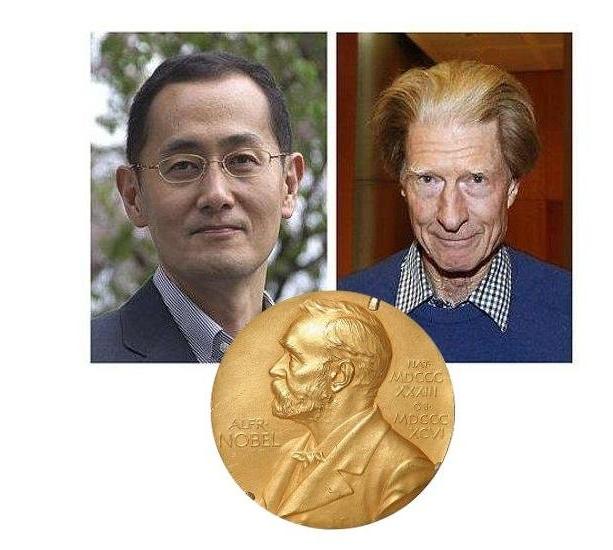 [J.P.'s Moment of Common Sense on Broad View, KBZZ 1270 AM and 96.1 FM in Reno. Listen live Saturdays at 2:00 PM Pacific Time.]
On Monday the Nobel Assembly at the Karolinska Institutet in Stockholm, Sweden,
awarded
the
Nobel Prize in Physiology or Medicine
to a pair of men – British scientist John Gurdon and Japanese scientist Shinya Yamanaka – who discovered how to transform regular adult cells into stem cells.
It's hard to exaggerate the importance of what these men did. Their discoveries will usher mankind into a new era, revolutionizing healthcare in ways that will affect the quality of our lives more than the personal computer and the cellphone combined. You heard it here first...
(read the rest here:
http://www.jpattitude.com/121013.php
)