Mitt Romney, Mormonism, and the big freeze out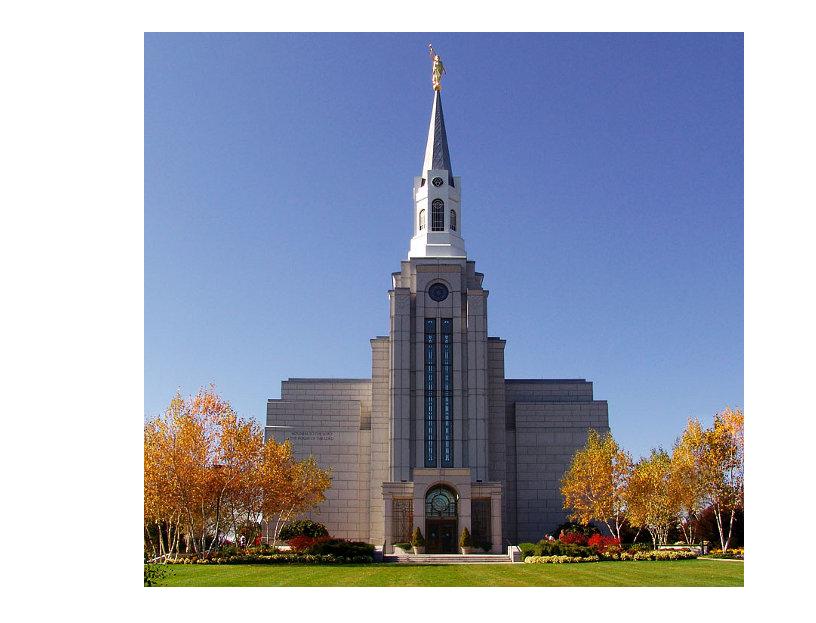 [J.P.'s Moment of Common Sense on Broad View, KBZZ 1270 AM and 96.1 FM in Reno. Listen to Broad View live Saturdays at 2:00 PM Pacific Time.]
The two political conventions are done. Republicans officially nominated Mitt Romney and Democrats officially nominated Barack Obama (again). This is a good time to sit back and contemplate what it means for our country to have a choice between a member of Jeremiah Wright's church and a Mormon when we vote for president this fall.
Something is terribly wrong with our nation. Much as I like Romney and plan to vote for him, it worries me that the top level of leadership, in
all three branches
of government, does not reflect the religious preferences of the majority of Americans...
(read the rest here:
http://www.jpattitude.com/120908.php
)