Stuff that people think they know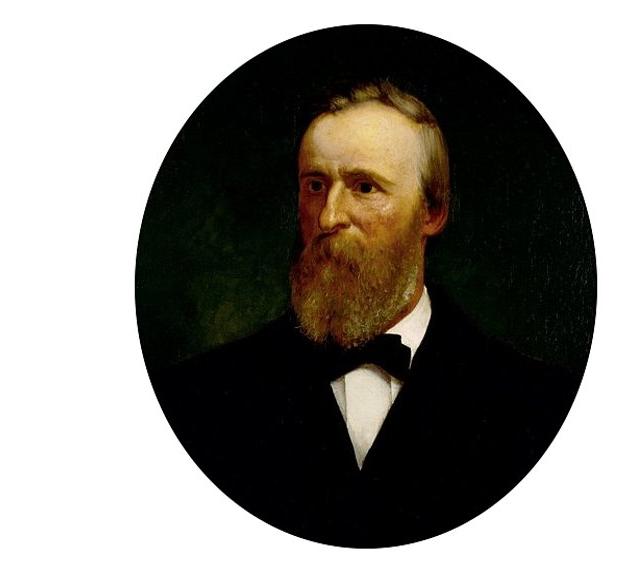 [30th J.P.'s Moment of Common Sense on Broad View, KBZZ 1270 AM and 96.1 FM in Reno.]
President Obama
misquoted Rutherford B. Hayes
this week. Hayes is our 19th president, heís been dead for 120 years, but he was Republican so I guess that makes him fair game for Obama... I donít know. Maybe thatís the reason he misquoted him, maybe not. Iíve given up trying to explain the presidentís factual errors politely.
Whatís interesting about the misquote is that when the curator of the Rutherford B. Hayes Presidential Center in Fremont, Ohio, was contacted, she admitted hearing and correcting that same misquote numerous times. Itís one of those things people think they know, but really donít.
Thereís a lot of that stuff in circulation Ė stuff people think they know...
(read the rest here:
http://www.jpattitude.com/120317.php
)