Resolve to risk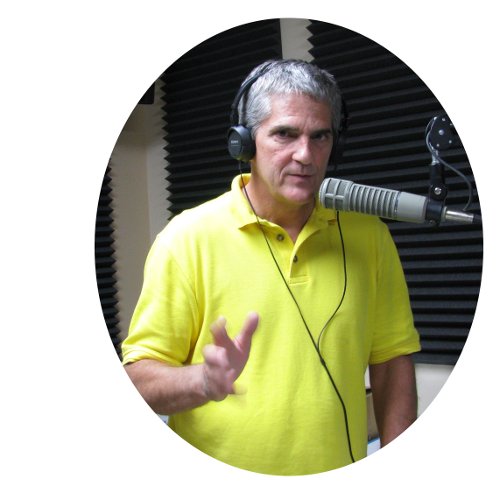 [22nd J.P.'s Moment of Common Sense, my weekly oratorial exposition on Broad View, KBZZ 1270 AM Reno.]
There was a news story this week that broke my heart. There's a town in Pennsylvania named Beaver Borough that banned sledding in
one
of its two parks this winter, and requires kids to wear helmets in the
other
park.
Helmets for sledding? Are you kidding me? Is this really the world we want?
Every day there's another story about the government tightening the screws on us, trying to make sure we're
"safe."
Or at least that's the excuse they use. I think it's more about the lust for control and power that attracts these people to government in the first place. Because of that lust we end up with helmet requirements and cellphone bans for drivers and gun control laws and those ridiculous...
(read the rest here:
http://www.jpattitude.com/111231.php
)