Honor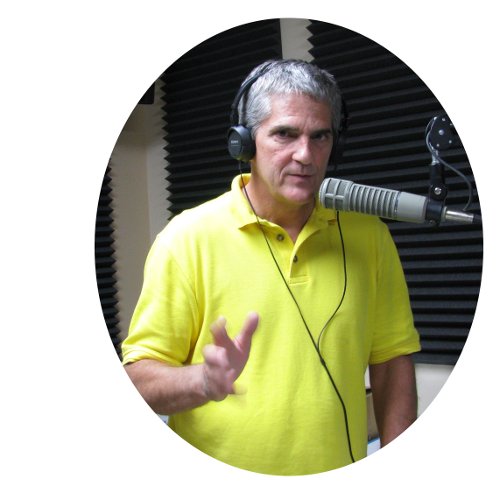 [16th J.P.'s Moment of Common Sense, my weekly oratorial exposition on Broad View, KBZZ 1270 AM Reno. Click on the microphone to listen.]
Since yesterday was Veterans Day, I decided to read something I wrote two years ago on Veterans Day. The title is "
Honor
" and you can listen to the sound file here, as usual, or read the original column
here
.
Reciting aloud something that was intended for silent reading is not generally a good idea – cadences are different and adherence to grammatical rules is eased for pieces meant to be oral. In the end, the relevance of the subject overruled the objections...
(read the rest here:
http://www.jpattitude.com/111112.php
)