Scary stupid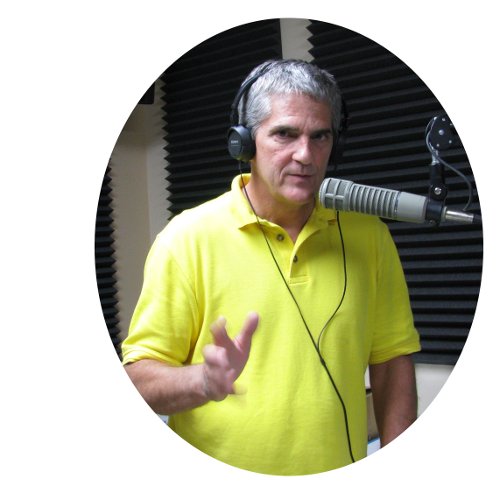 [11th J.P.'s Moment of Common Sense, my weekly oratorial exposition on Broad View, KBZZ 1270 AM Reno. Click on the microphone to listen.]
Across the nation, stupidity was rampant this week, aswarm like congressmen around an open bar. Somebody was handing out free stupid pills somewhere.
We had scary stupid from President Obama, we had funny stupid from those seedy-looking ne'er-do-wells protesting Wall Street, and we even had silly stupid from Monday Night Football, which fired Hank Williams, Jr., for expressing conservative political opinions.
That's right, in case you haven't heard, we don't get to hear Mr. Williams singing, "All My Rowdy Friends" on Mondays anymore. I've got news for ESPN...
(read the rest here:
http://www.jpattitude.com/111008.php
)