How many congressmen does it take to screw up our light bulbs?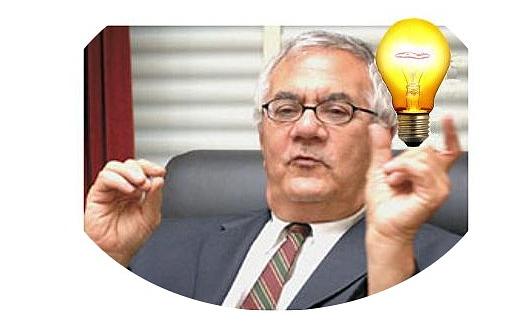 Anybody hoping the new Republican majority in the House of Representatives will somehow solve the debt problem, reduce the ridiculous growth of federal spending, land some Right Stuff astronauts on Mars, get Barack's nose out of our medical care, and get Michelle's nose out of our kids' lunch boxes... well, stop dreaming.
After half a year in office, the new Republican majority has accomplished nothing. These guys haven't even delivered on the easiest of their campaign promises: giving us back our 100-watt incandescent light bulbs.
Seriously, is that too much to ask? ...
(read the rest here:
http://www.jpattitude.com/110722.php
)