Happy birthday, America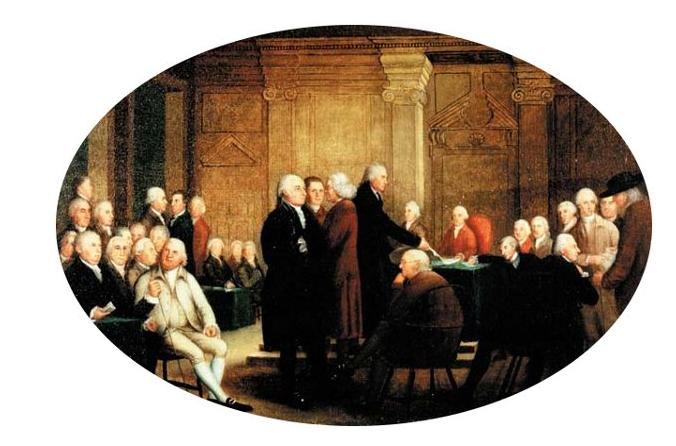 As they head to their favorite beaches on this Independence Day holiday, Americans are grateful for many things, and have many reasons to be optimistic.
They benefit
from the most unique and successful political experiment in human history, a country founded on the principle that an individual has rights and value given by God… and they are secure in the knowledge that their elected representatives understand, honor, and respect those rights, and would never do anything which reverses the experiment.
They live
in the most prosperous nation that ever existed, prosperity directly attributable to private property rights and the ability of private individuals to engage in free enterprise, both of which are guaranteed by the Constitution… and they don't see anybody trying to infringe on those rights by confiscating private property, or restricting an individual's right to engage in whatever legal commercial enterprise he chooses, or using the power of government legislation to favor some people over others...
(read the rest here: http://www.jpattitude.com/110704.php)