Tony Weiner: member of congress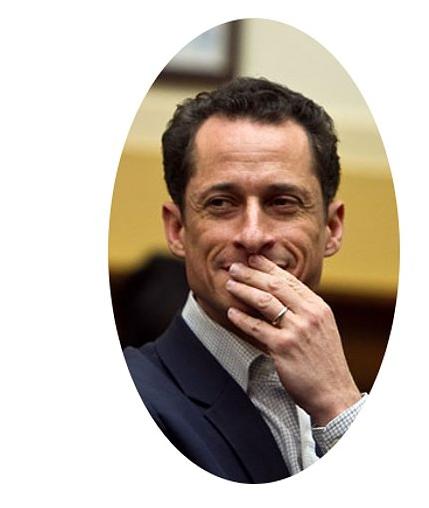 Weinergate
just keeps growing. As I write this, more women are coming forward with stories of sexual tweeting… and boy oh boy, that's a sentence I never thought I'd write.
"Sexual tweeting?" If you're over fifty you're probably scratching your head, like me, because the whole Twitter phenomenon seems like mass stupidity. Now we're getting a glimpse of the level of conversation taking place in that medium and it's not pretty.
Star
magazine has the latest, and this time it's a "middle-aged" woman here in Nevada, so somehow a sexual scandal involving (yet another) New York politician has forded the Mississippi, climbed the Rockies, hiked across the salt flats, and involved my state. Say what you want about Weiner, the guy seems to have a long reach. First a college girl in Seattle, now somebody in Nevada...
(read the rest here: http://www.jpattitude.com/110607.php)