The tortoise and The Eagle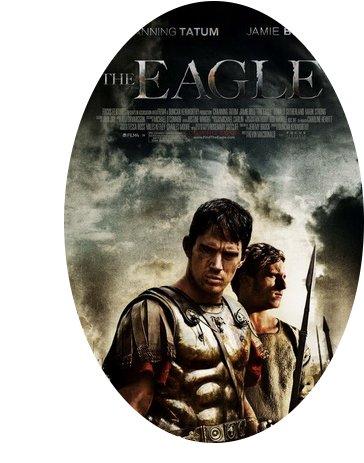 I love movies, but hate the stupidity and leftwing propaganda that permeates 90% of the crap that Hollywood manufactures. So when they broadcast the 83rd Academy Awards tomorrow night, you can safely bet your last dollar that I won't be watching.
Truth is, Hollywood irritates me even more than Barack Obama… and that's saying something.
Last night I went to a movie called
The Eagle
, starring
Channing Tatum
,
Jamie Bell
, and
Donald Sutherland
. It takes place in 140 AD, during the Roman occupation of Britain, and I had high hopes because of the subject matter. As an amateur history buff, I love period pieces. Historical fiction – especially nautical historical fiction – is my favorite genre, and if it involves the British Isles I'm even happier.
Unfortunately, the director of The Eagle,
Kevin Macdonald
, took stupidity to a whole new level...
(read the rest here: http://www.jpattitude.com/110226.php)