The power of words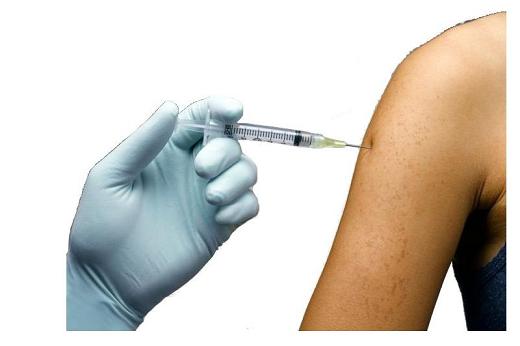 Getting vaccinated against swine flu isnít rational, and I can prove it with your favorite television cop show. Whatís more, I donít even need to know which one is your favorite.
No, Iím not
Carnac the Magnificent
, and this isnít a magic trick. All cop shows rely on a classic problem from the branch of applied mathematics called
Game Theory
. The math problem is called
The Prisonerís Dilemma
and works like this: the cops take a suspect into a room and offer him a deal if he rats on his buddy.
Simple as that.
Doesnít sound like math is involved, I know, but in fact mathematicians go nuts over this problem. Doctoral theses have been written, computer algorithms designed, Nobel prizes won, Martian invasions thwarted, you name it...
(read the rest here: http://www.jpattitude.com/110126.php)