WikiLeaks – much ado about nothing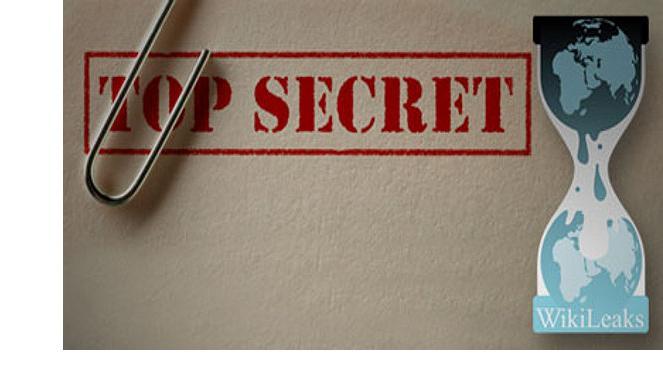 "O, what men dare do! what men may do! what men daily do, not knowing what they do!" – W. Shakespeare
There are times when I cringe at knee-jerk reactions from fellow conservatives, and this is one of them. Eleven days ago WikiLeaks posted a quarter-million U.S. State Department cables on the Internet and not one of them provides earth-shattering news. Yet people are acting like it's the fall of the Roman Empire.
"Sabotage and espionage!" shouts
Charles Krauthammer
. "Devastating!" whines
Michelle Malkin
. "Scandalous!" huffs
Newt Gingrich
(who happens to be
knowledgeable
on the subject of scandal)...
(read the rest here: http://www.jpattitude.com/101209.php)