Honor
November 12, 2011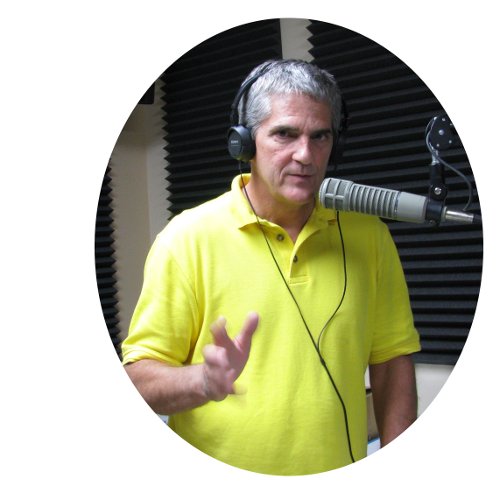 [16th J.P.'s Moment of Common Sense, my weekly oratorial exposition on Broad View, KBZZ 1270 AM Reno. Click on the microphone to listen.]
Since yesterday was Veterans Day, I decided to read something I wrote two years ago on Veterans Day. The title is "
Honor
" and you can listen to the sound file here, as usual, or read the original column
here
.
Reciting aloud something that was intended for silent reading is not generally a good idea – cadences are different and adherence to grammatical rules is eased for pieces meant to be oral. In the end, the relevance of the subject overruled the objections.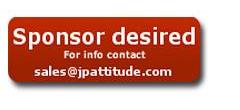 A little inside info: I arrived at the studio early enough to pre-record, something that doesn't usually happen, and then shortly before Jay Davis played the recording on air, she said, "I hope this isn't some kind of personal on-air letter to your father." Heh heh. It is, sort of. Fortunately, it's not until the very end that a listener learns that Harry is my father... too late to prevent broadcasting it to the universe.
"The difference between a moral man and a man of honor is that the latter regrets a discreditable act, even when it has worked and he has not been caught." – H. L. Mencken


From Reno, Nevada, USA
Tweet